How to unsay the wrong thing
Or, what to do when you drop a conversational brick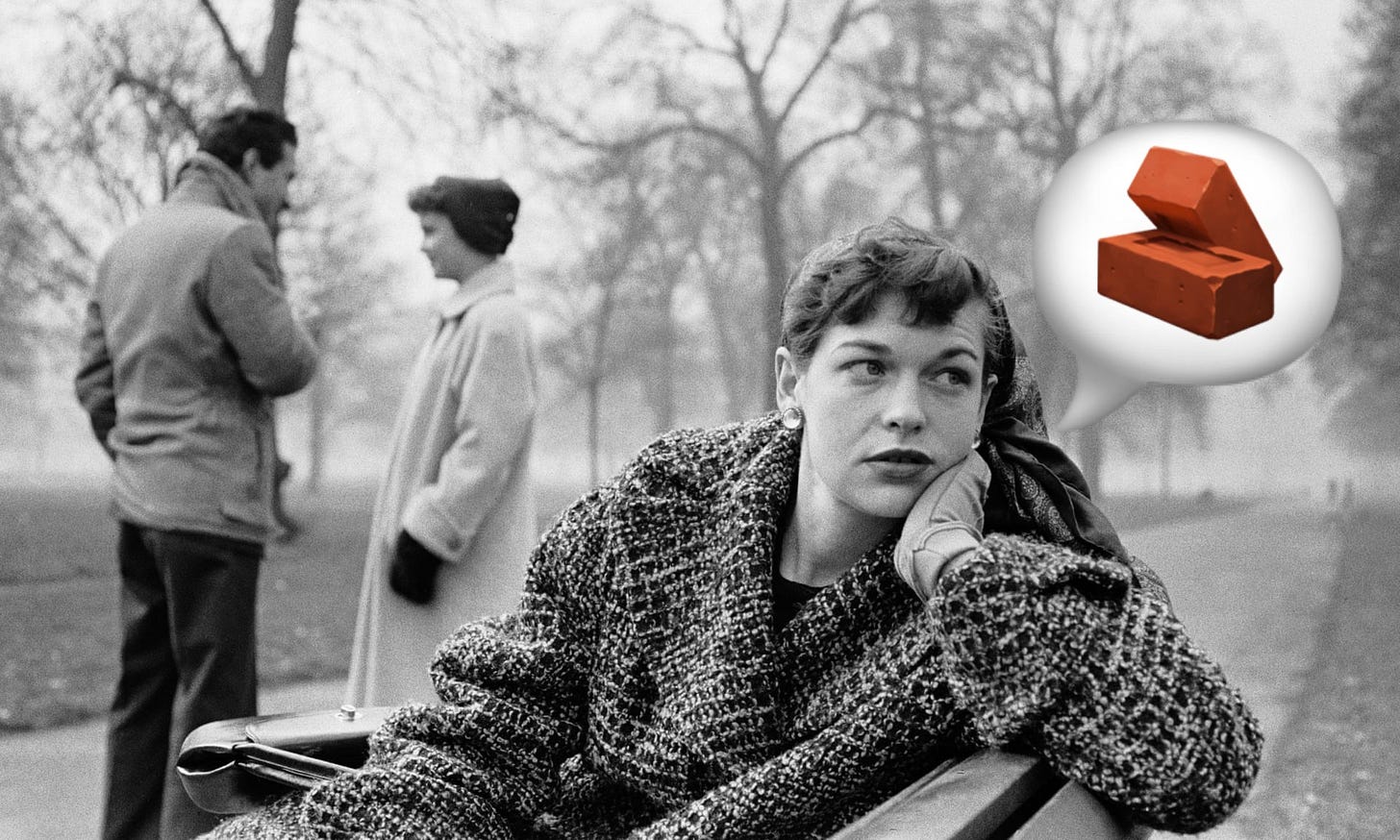 If comedy is tragedy plus time, then wit is comedy minus time. It's a speed game, which is why masters of improvisation push their students to go ever faster. Follow your gut, they say. Don't think, just talk. In Truth in Comedy: A Manual of Improvisation, improv god Del Close and his co-authors write:
The subconscious is a lot smarter than most people think. Very often, when a beginning improviser gets the impulse to say or do something in a scene, he ignores it. When his subconscious provides him with a sudden idea for the scene, and he doesn't understand the reason for making this 'crazy' choice, his ego considers it a mistake. The only real mistake here is ignoring the inner voice.
But when you don't think, you are by definition thoughtless.  And as Mark Zuckerberg taught us, when you move fast, you break stuff. When that happens, how do you fix it? How do you bounce back?
There's the Boris Johnson approach: Keep talking until you've worn down your audience. This strategy works when you're posh and stakes are low; we'll see how it does when Britain crashes out of the European Union.
For the rest of us, good advice can be found in the writing of Katharine Whitehorn. She was one of the first female columnists in British newspapers, and made her name when she proudly declared herself to be a slut — which in the early 1960s had nothing to do with sex and everything to do with slovenliness. "Have you ever taken anything out of the dirty-clothes basket because it had become, relatively, the cleaner thing?" she dared ask in print, and her career was born.
In 1968 she published a book called Whitehorn's Social Survival, in which she considered the problem of Dropped Bricks. These heavy blocks of conversational death afflict us all, especially when flung into the middle of a dinner party. So what do you do?
"Don't try to pick them up again — at least not directly," Whitehorn advised. 
There is an inexorable law which causes one to talk about imbeciles to those who have retarded children, poverty to those on the breadline, and dowdiness to those draped in the fashion of 1950. There is only one way you can sail on to clearer waters: keep your eyes steady. Do not shy nervously; do not look down at your uneven hemline, do not let your glance wander to the tell-tale bandage. Then you have a chance of changing the purport of what you are saying without apparently noticing you've said it.
In essence, this is the Boris method for regular people. Some may never have noticed your mistake; others may have been embarrassed on your behalf and dearly wish to move on; few would dare call you out on it.
Reader, this has happened to me. An acquaintance mentioned that she was having a hard time after the death of the family dog. Pun lightning struck before I could think. "That sounds rrrruff," I said. Her eyes widened. I kept going, talking about my dog dying when I was a kid and otherwise making clear that I was not a monster. It may have worked.  
(A caveat: This certainly won't work if you've thrown a brick by saying something obviously premeditated and truly malicious. I'll assume you are not a monster, and that your subconscious has not personally and viciously insulted your host's sainted mother. Horrific insults and how to avoid/deploy them are the subject of a future issue.)
When you've dug yourself into a hole, don't keep digging — but don't put down your shovel! Gently start refilling the hole, smoothing it over, and preventing anyone else from falling in. 
---
Quick quips; lightning
"In skating over thin ice, our safety is in our speed." — Ralph Waldo Emerson
There are no recorded instances of the American philosopher (1803-1882) falling into a frozen pond; QED.
"There is a luxury in self-reproach. When we blame ourselves, we feel no one else has a right to blame us." — Oscar Wilde
After all, who would be so rude as to pile on a pile of one?
"Maybe all one can do is hope to end up with the right regrets." — Arthur Miller
This from the playwright who left his wife for Marilyn Monroe.
---
Thanks for skating through the ninth issue of Get Wit Quick, the weekly guide to filling conversational holes. 🕳️ I never apologize for my book Elements of Wit: Mastering The Art of Being Interesting. If you can't think of anything better to say, you can always tell shocked dinner companions to subscribe to this newsletter.